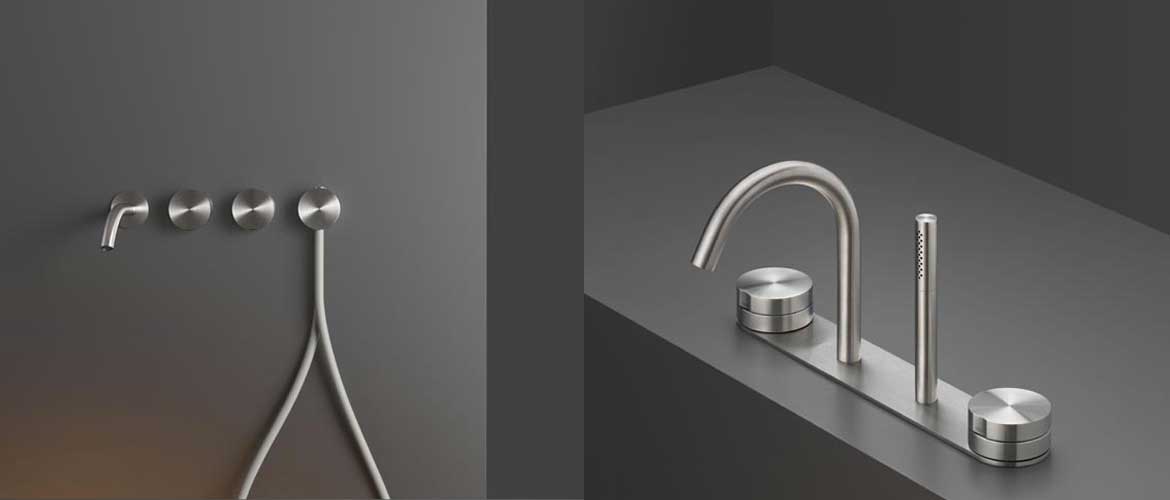 Inspired by pure and archetypal circular forms, the GIOTTO collection is designed in AISI 316/L stainless steel, available in satin and polished finish. Created to ensure the maximum freedom
of composition, GIOTTO expresses aesthetic coherence and functionality. The collection includes a wide range of mixers and accessories repeating circular shapes, which emphasize their perfection.
Expansion in range of the GIOTTO collection created to give new configurations to taps and their fittings through the single-lever mixer. GIOTTO PLUS, while maintaining the purist and contemporary lines of the previous collection, presents itself with a deliberately generous handle which houses the mixer cartridge. The recessed body uses the PWF (Plumbing Water Fitting) principle, a rapid fitting coupling to the hydraulic system, thanks to which it is possible to simplify the installation and keep the mixing cartridge in the external body.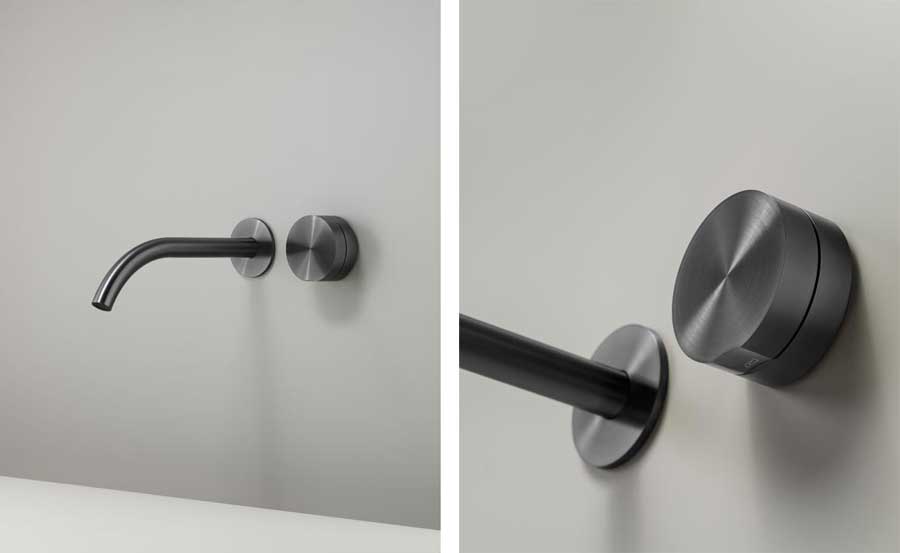 Design Natalino Malasorti.
Información suministrada por:
GAGLIARDI & PARTNERS
gagliardi@gagliardi-partners.it
www.gagliardi-partners.it