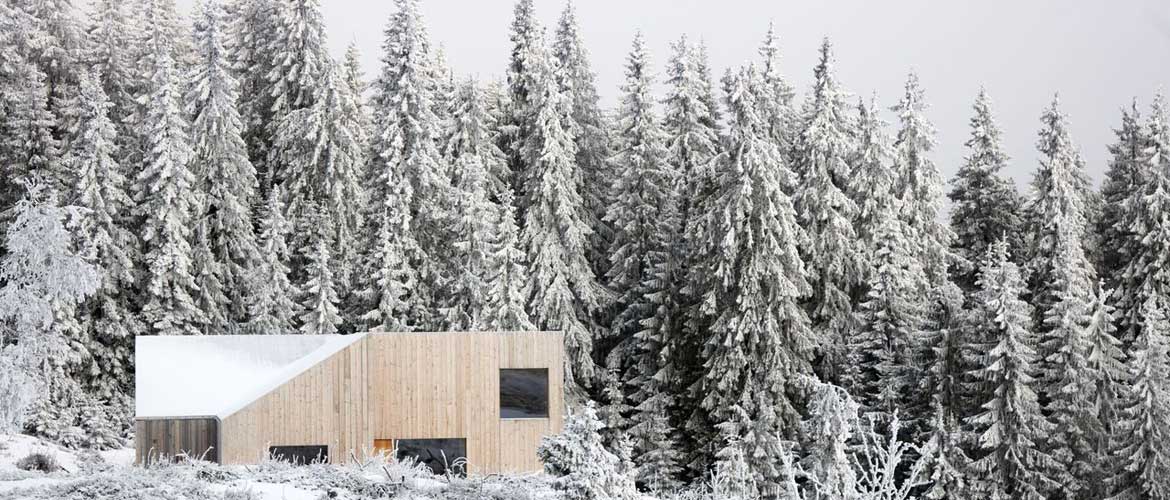 In The Architectural League of New York's Emerging Voices competition for 2020 one of the most prestigious awards in North American architecture.
Winners of the coveted Architectural League of New York's Emerging Voices competition for 2020 have just been revealed: among them, Casper Mork-Ulnes, principal at Mork-Ulnes Architects, with offices in San Francisco and Oslo.
Principal at Mork-Ulnes Architects, Casper Mork-Ulnes has been selected for one of the most coveted awards in North American architecture: The Architectural League of New York's 2020 Emerging Voices.
This is Emerging Voices' 38th year running, with the competition organized by The Architectural League Program Director Anne Rieselbach and Program Manager Catarina Flaksman. This year's crop was selected in a twostage portfolio competition where a jury, that included past Emerging Voices winners and other design professionals from across North America, selected the winners, reviewing work from approximately 50 firms. The deciding jury included several previous winners, among them: Stella Betts of LEVENBETTS, Mimi Hoang of nARCHITECTS, Lisa Iwamoto of IwamotoScott Architecture, Dominic Leong of Leong Leong and Paul Lewis of Lewis.Tsurumaki.Lewis Architects.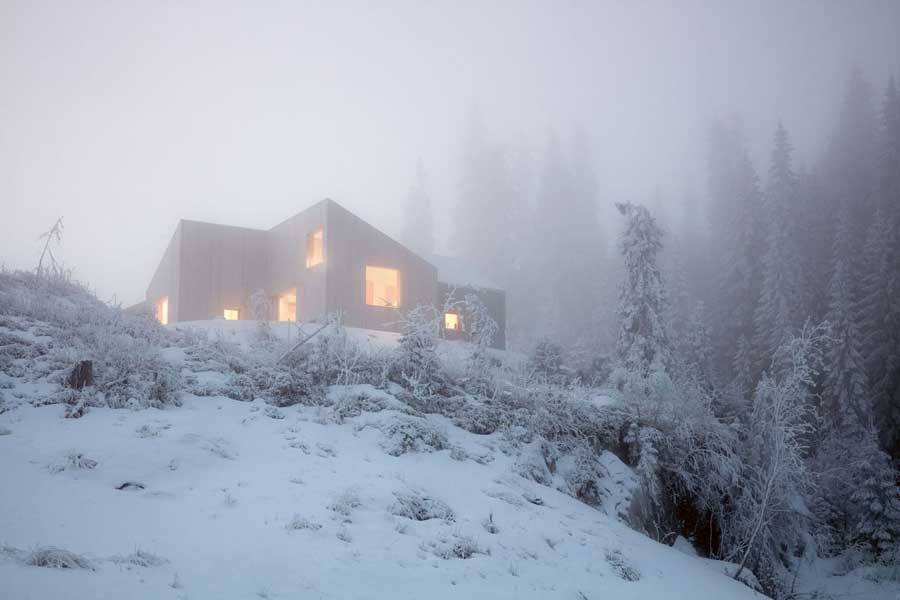 Mylla Cabin in Norway, designed by Mork-Ulnes Architects. Photo: Bruce Damonte.
Paul Lewis, jury member and president of the Architectural League, describes the winners' work: "Individually, each of the winners of this year's Emerging Voices was selected for the coherence of their creative body of work. Collectively, the range of the work of the eight winners — from material intensive explorations, to the nuanced production of community and urban identities, to innovative buildings realized with tight economic and environmental constraints — speaks to the diverse challenges found in the architectural discipline today."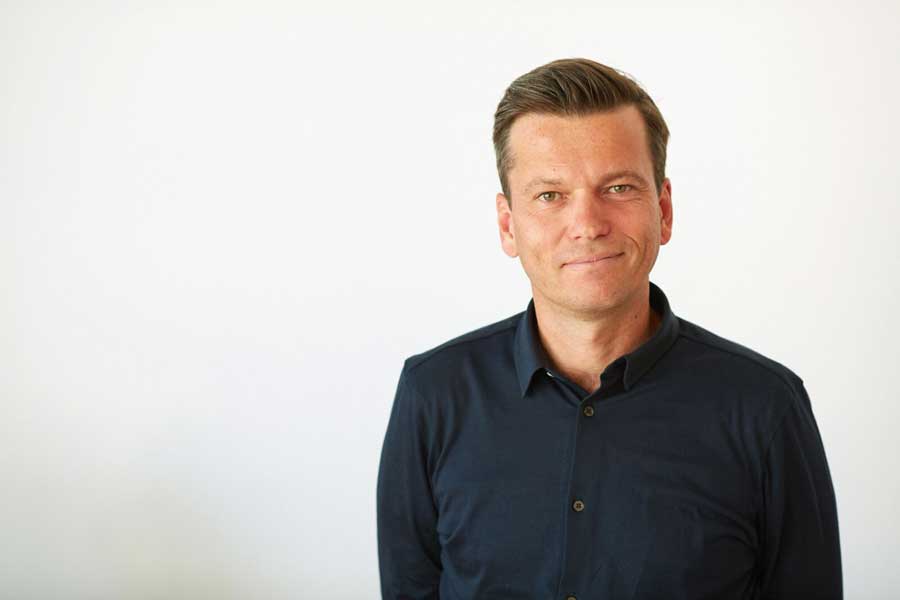 Casper Mork-Ulnes.
Since 1982, The Architectural League of New York's Emerging Voices program has recognized North American individuals and firms whose distinctive design voices promise to influence the disciplines of architecture, landscape architecture, and urban design for years to come. The architects and designers awarded in this annual invited competition not only have a significant body of realized work that represents the best of its kind, but also creatively addresses larger issues of architecture, landscape, and the built environment.
A large portion of the 250 practices selected for The Architectural League's Emerging Voices in the course of the past 38 years are now well-known internationally. Historic winners like Steven Holl (1982), Morphosis (1983) and Toshiko Mori (1992) have today become renowned worldwide, and practices like Johnston Marklee (2007), Oyler Wu Collaborative (2012) and Frida Escobedo (2017) have since developed quite influential careers.
The League will hold a lecture series featuring this year's winners every Thursday in March at Scholastic's Big Red Auditorium at 130 Mercer Street in New York City.
Casper Mork-Ulnes will lecture on Thursday 12 March 2020 at 7 pm, along with another awardee, Bryan Young of Young Projects. Stella Betts, who served as a member of the Emerging Voices jury, will introduce their lectures.
About Casper Mork-Ulnes
Norwegian born, Casper Mork-Ulnes was raised in Italy, Scotland and the United States, which has brought a broad perspective to his eponymous firm's work. He holds a Master of Architecture from Columbia University and a Bachelor of Architecture from California College of the Arts.
With offices in San Francisco and Oslo, his firm Mork-Ulnes Architects approaches projects with both Scandinavian practicality and Northern California's 'can-do' spirit of innovation.
Rigorous and concept-driven, the practice is based on built work characterized by both playfulness and restraint, and informed by economies of means and materials. Mork-Ulnes Architects have worked on projects ranging in scale from masterplans to 100 square foot cabins, and have realized buildings on 3 continents.
Mork-Ulnes Architects has been the recipient of numerous national and international honors, including Architectural Record's 2015 worldwide Design Vanguard award. Their project for Mylla Cabin, a retreat in the Norwegian forest, was nominated in November 2018 for The European Union Prize for Contemporary Architecture – Mies van der Rohe Award.
Press info:
Image MEDIA AGENCY
press@image-web.org