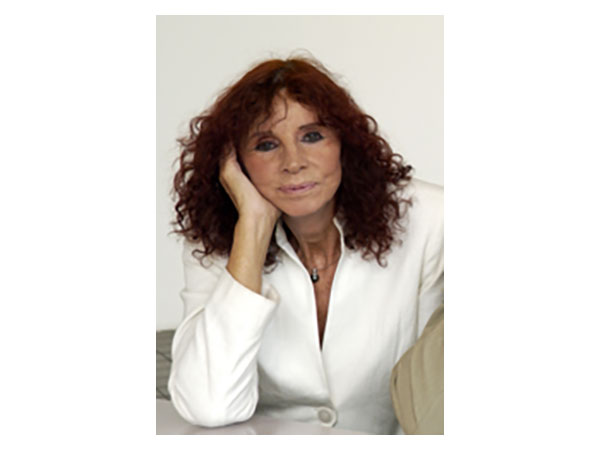 Austria honors the achievements of the Berlin Curator and Founder of the Aedes Architecture Forum Berlin
Thomas Drozda, Austrian Federal Minister for Arts and Culture, Constitution and Media will present Kristin Feireiss this high commendation for her life's work on June 10, 2016 at the Chancellor's Office in Vienna in the name of the President of Austria.
Excerpt from the jury's statement: "Dr. h. c. Kristin Feireiss has achieved widespread recognition and an excellent reputation for her exceptionally high-value, creative and continuous achievements in the field of culture and has made outstanding public contributions to Republic of Austria. It was through Aedes that architecture was first given a continuous platform for spatial discourse to be addressed within a cultural and social context. Aedes has since actively stimulated the public dialogue with the city and architecture between Austria and Germany. With exhibitions and accompanying events it has significantly encouraged bi-lateral relations in the context of architecture and strengthened the exchange of innovations between Austria and Germany. By attracting considerable international attention, Aedes has actively contributed to anchoring Austrian architectural culture in the global discourse since the 1980s. Aedes has gone on to influence countless museums and exhibition facilities worldwide that address architecture and urban design, setting an example in both concept and program."
Architect Professor Wolf D. Prix will be the honorary speaker at the Cross of Honor award ceremony.
Christinenstr. 18-19, 10117 Berlin
Tel: +49-30-282 70 15
www.aedes-arc.de