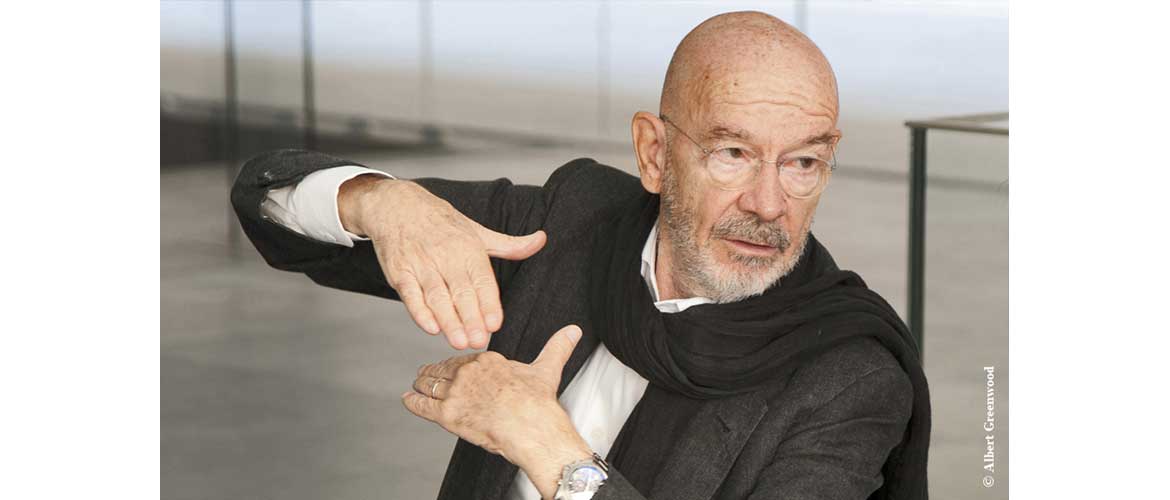 During the closing evening at Palazzo Marino, the Salone del Mobile.Milano celebrates with a lifetime award for one of Italy's most versatile and iconic architects and designers
This year again, the Salone del Mobile.Milano is going to close with a great design-fuelled evening at Palazzo Marino with emotions running high amid the huge inspiration instilled in all its visitors by the event. It was a perfect occasion for thanking the exhibiting companies for their productive and organisational commitment, which has, yet again, gone into making the Salone a unique experience, and for paying tribute to all the designers and people who do their utmost to make Milan the most interesting and attractive place in the world for an entire week.
During the evening, the Salone del Mobile.Milano also presented a Special Lifetime Award to Mario Bellini, the multifaceted and innovative Milanese designer, many of whose furnishings and objects have become icons capable of anticipating or revolutionising taste and style. The award has been made in recognition of his creativity and talent, as a plaudit for his ability to translate ideas and projects into products, initiatives and architecture, and as a thank you for his huge contribution to the Salone del Mobile through his collaboration with so many exhibiting companies.
The official motivation for the award is as follows:
"For the genius with which he has conceived both design masterpieces and great pieces of architecture For the consistency with which he has built his work and the story of Italian design For his tireless desire to innovate and explore new frontiers For his constant dialogue with the business world For his generosity in his relationships and for having always believed in and supported his city, Milan For his contribution to the Salone del Mobile through his collaboration with the many, leading companies for whom he has designed iconic products that have helped forge the history and the success of the event."
"We are delighted to assign this award to Mario Bellini who is, first of all, a close friend of mine. He is a designer in the round who wholly personifies the concept of genius – meaning the ingenious ability to create and think – which we chose as the keyword for this edition of the Salone del Mobile. We believe that his work, which ranges from design to architecture, is truly representative of our mission to research from every possible angle and constitutes a great example to the upcoming generations," said Salone del Mobile President Claudio Luti.
Press info:
Marva Griffin Wilshire – Patrizia Malfatti
press@salonemilano.it