Contemporary Tradition: we are inspired by Art.
Our new step to describe our contemporary tradizion is the inspiration by artistic movements from the past. Our new products remind of the past, but in a contemporary key: they have refined shapes and essential design and they are realized in contemporary, resistant and light materials.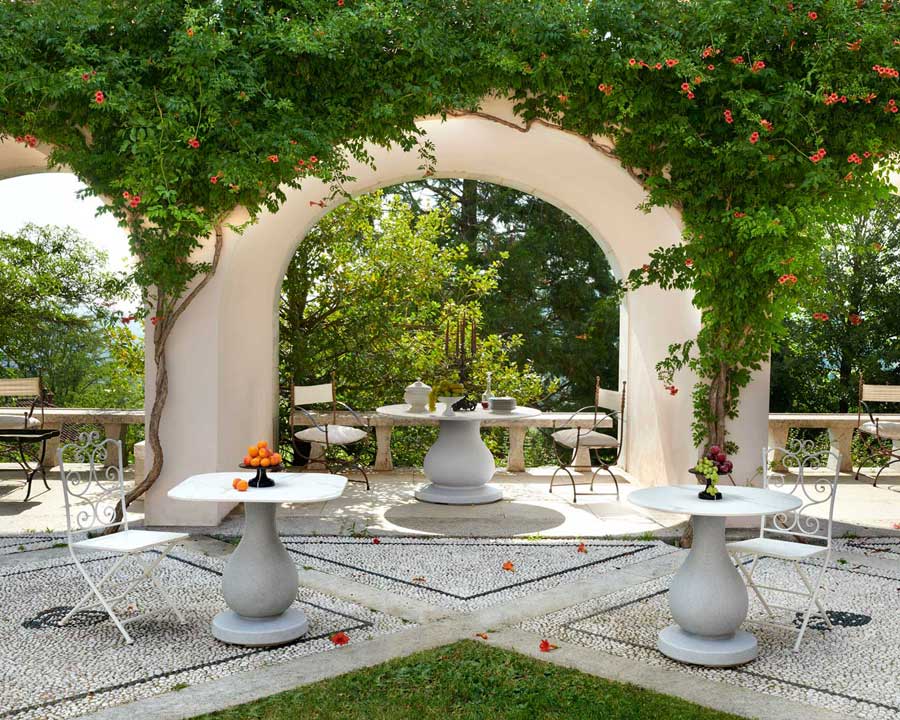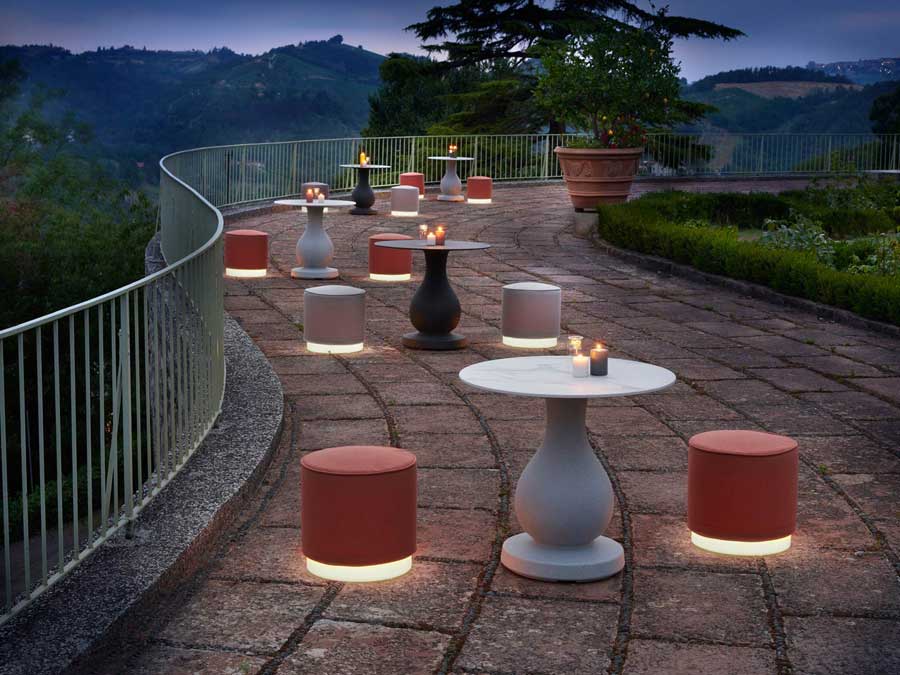 Contemporary Tradition: new Ottocento Table is inspired by Neoclassicism.
New Ottocento table by Paola Navone has classical and refined shape. The base and the HPL top has marble effect.
Contemporary Tradition: Cordiale and Mineral Stand are inspired by Art Deco.
Inspired by geometries and elegance of Art Deco, Cordiale collection and Mineral Stand became two great hits in 2019.
Cordiale by Roberto Paoli is a bar counters collection with a retro style. Art Deco edition make Cordiale more precious thanks to the lacquered upper band and the new Light Vanilla colour.
Mineral Stand matches perfect with the elegance of the Twenties thanks to its brass stem and the spherical lampshade with marble effect.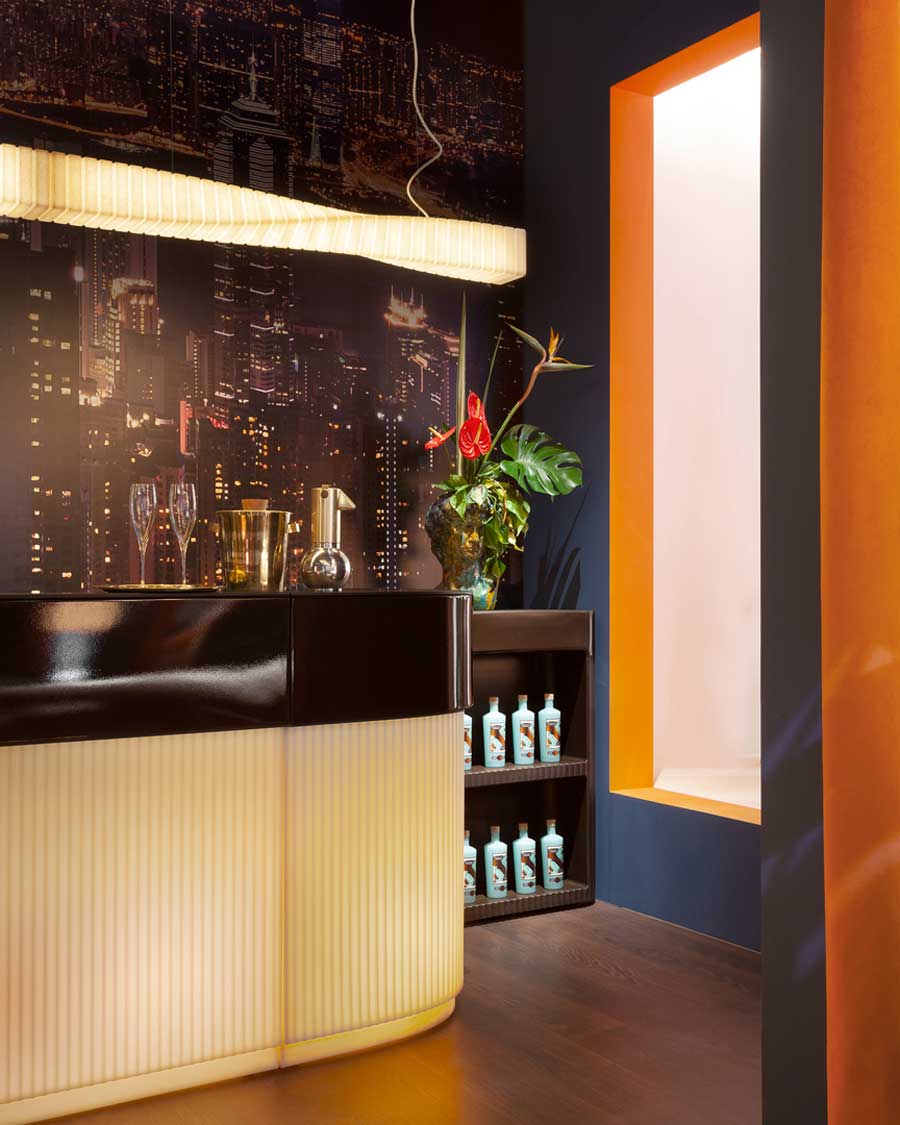 Contemporary tradition: Mosaico finishes for Spin.
The art of mosaic is re-proposed in an industrial key in Spin, the new hanging lamp by Fabio Novembre. Thanks to the polyethylene tiles, the mosaic effect creates soft lighting effects in every kind of indoor setting.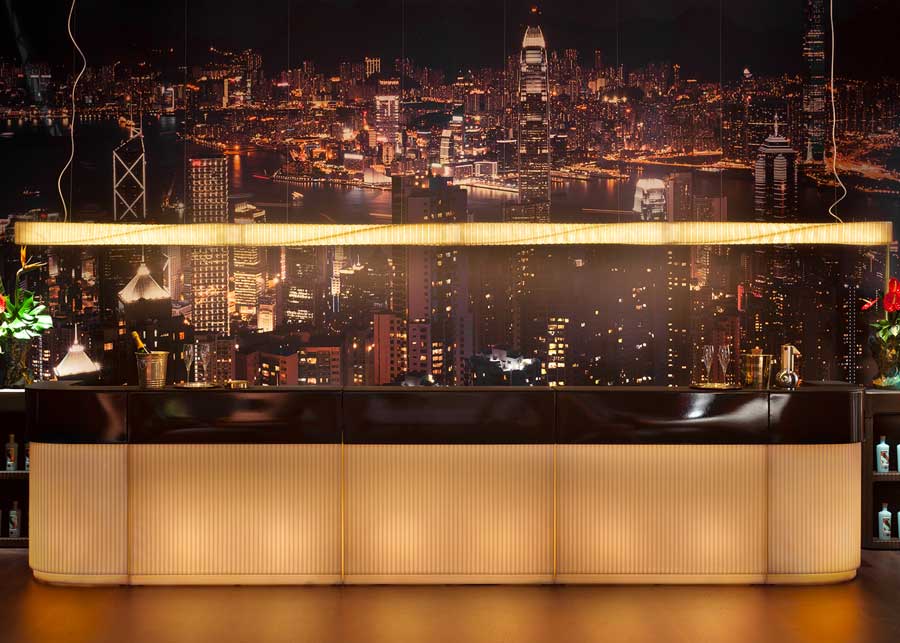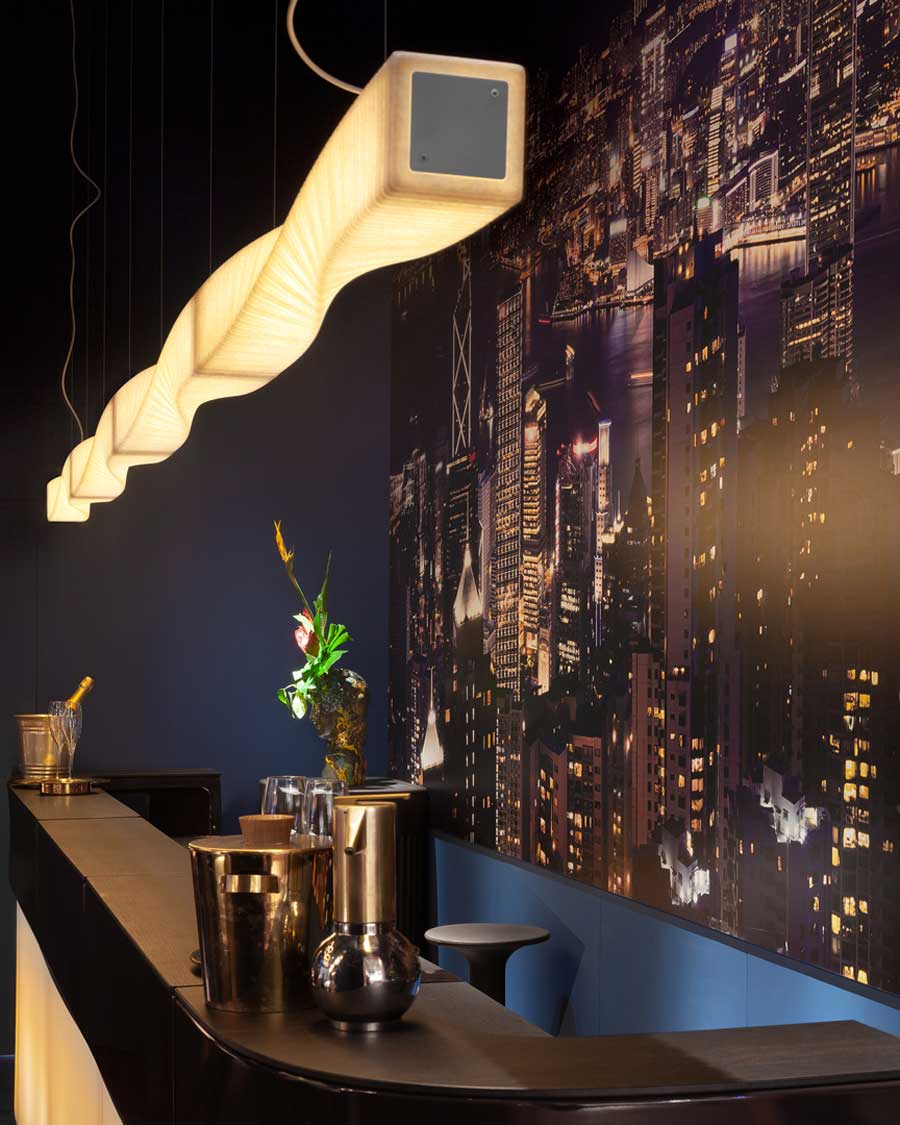 Press Info:
SLIDE
slidedesign.it