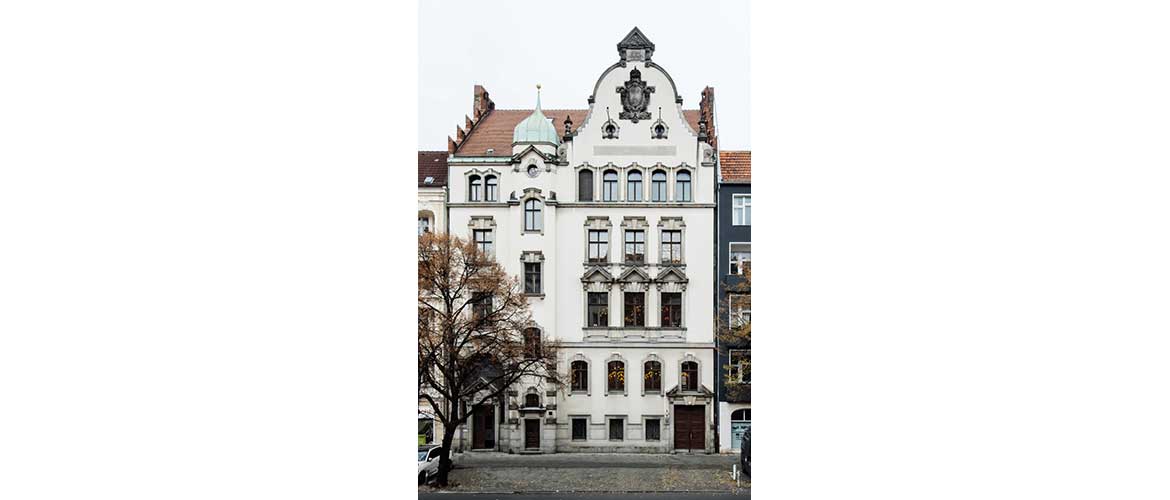 After a successful start this summer, the doors of the former Charlottenburg District Court will open once again from 1 to 5 December 2021 with an interesting line-up of twenty-one Berlin galleries, including well-known stars of the art scene as well as newcomers. United under one roof, they will show selected works by their artists and once again, Amtsalon Berlin can be experienced as a new space of cultural exchange.
The former district court was built in 1896 and used as the Charlottenburg land registry until 2010. In a sensitive dialogue with the existing spaces, the listed building was transformed into a multidisciplinary space for culture, art, architecture and design. Amtsalon is a space and platform for temporary projects – for collaboration, encounter and exhibition.
The 2nd Amtsalon Gallery Pop-Up takes place in strict compliance with current hygiene regulations (2G+, vaccinated, recovered and negative Covid-19 test) so that art and exhibitions can continue to be experienced safely in times like these.
2nd Amtsalon Gallery Pop-Up.
1 st until 5th December 2021.
daily 12 a.m. to 8 p.m..
AMTSALON – Kantstraße 79 – 10627 Berlin.
www.amtsalon.com
www.instagram.com/amtsalon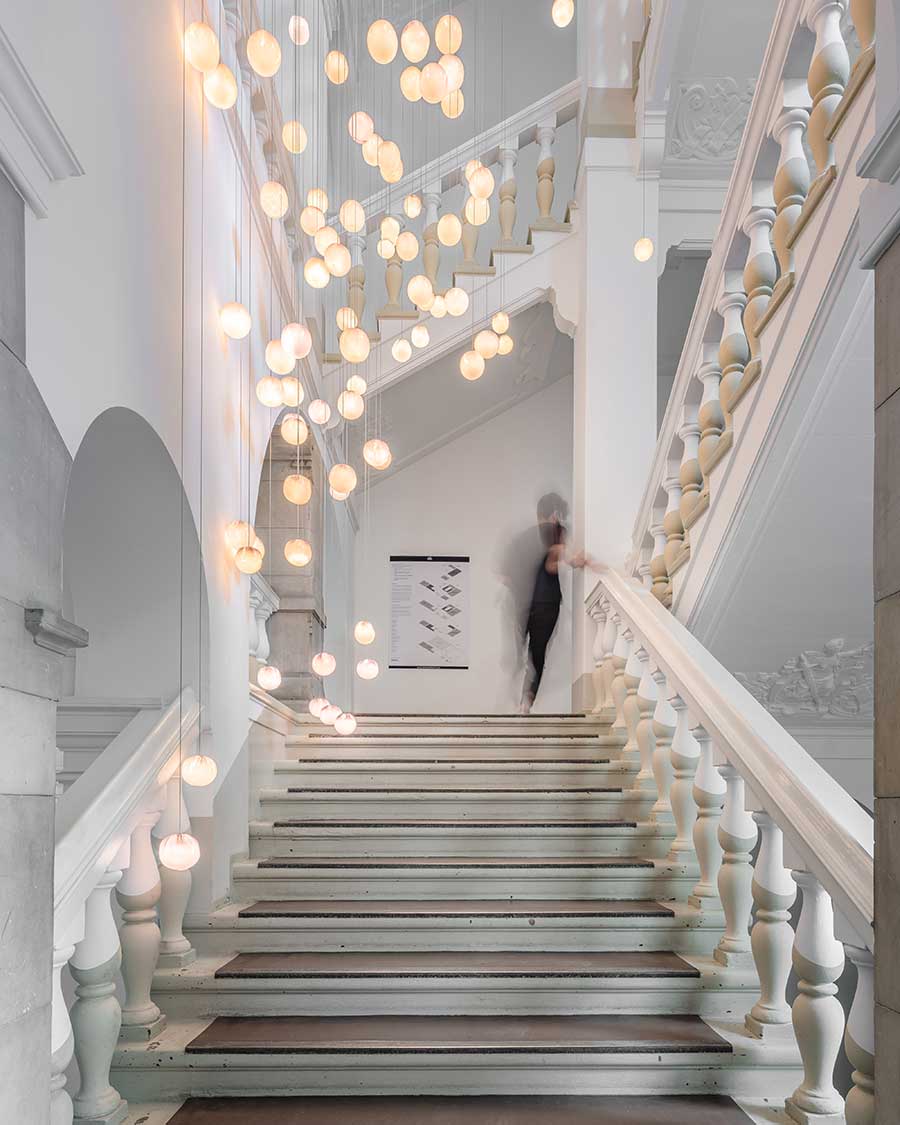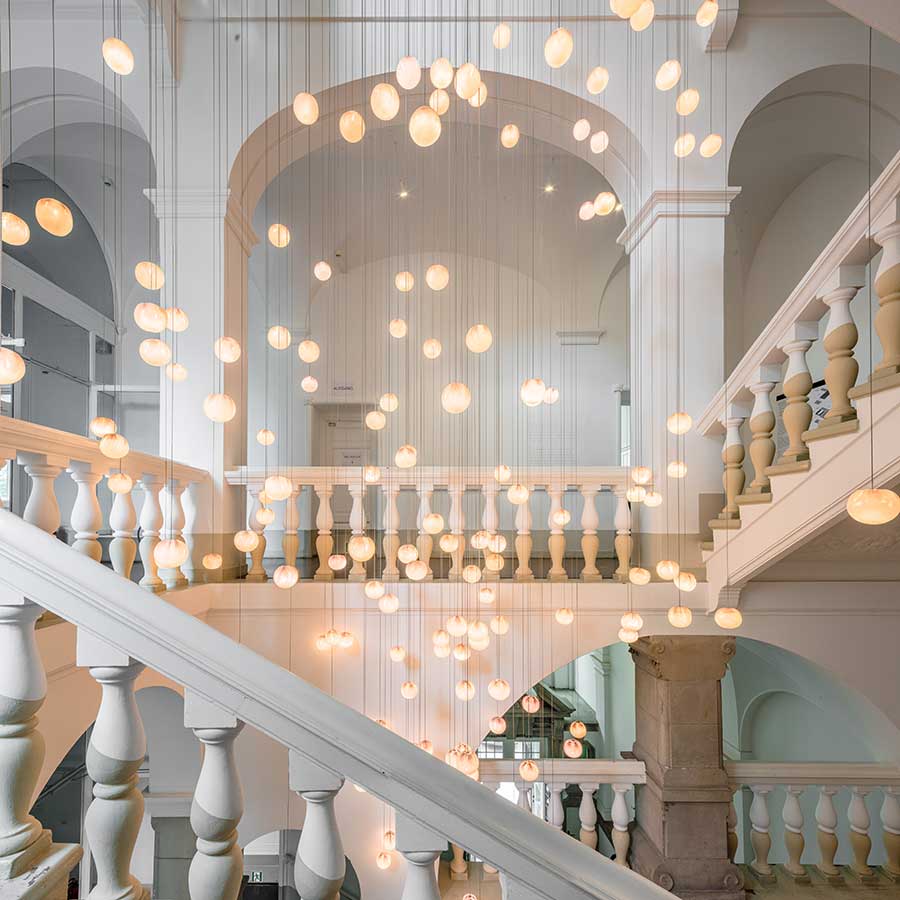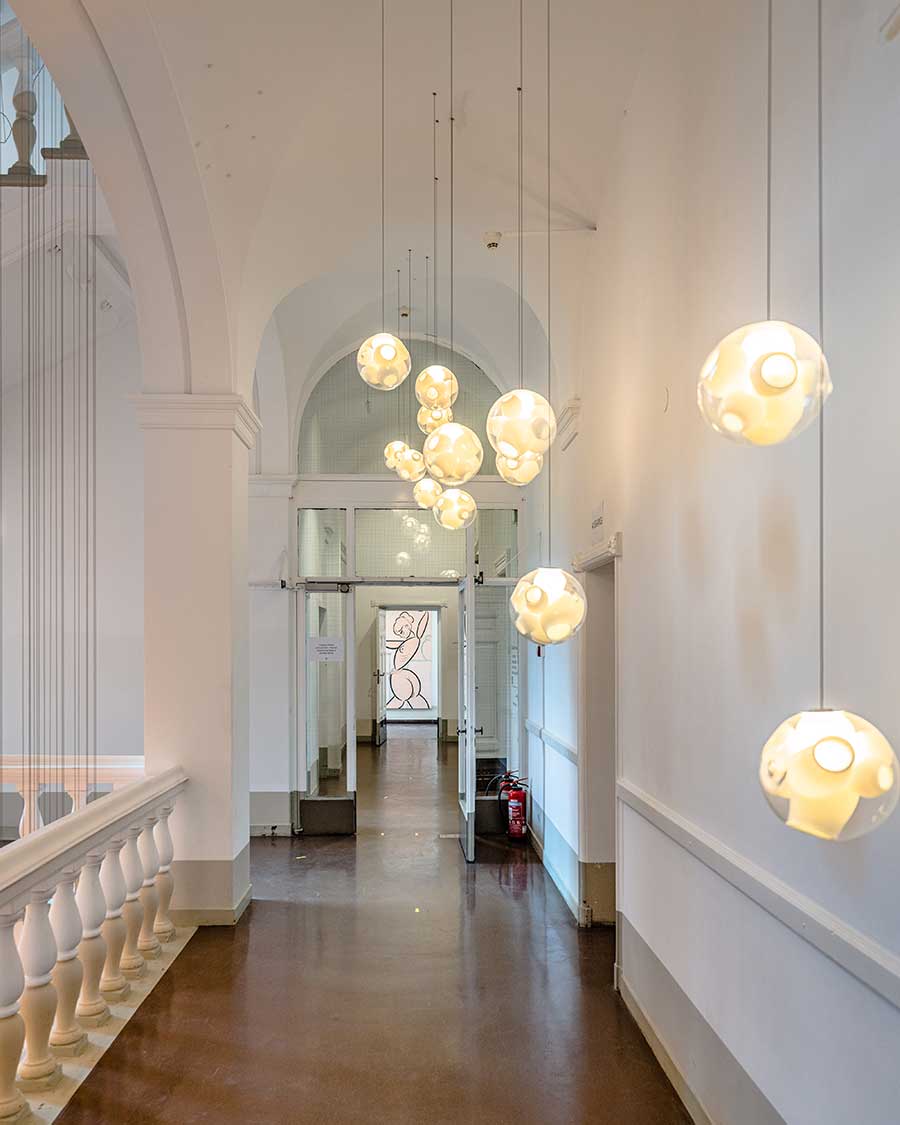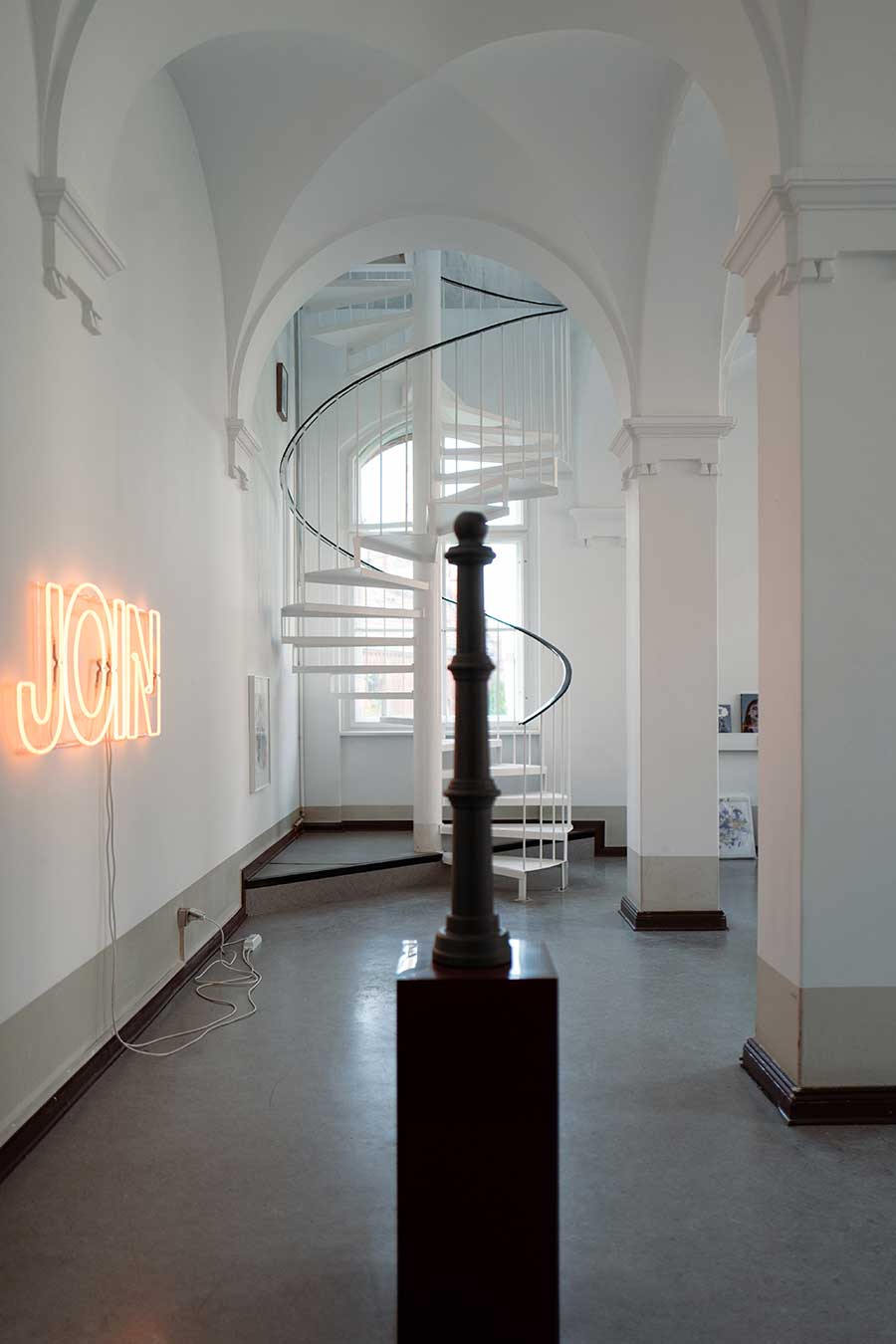 Participating galleries:
Alexander Levy.
Carlier | Gebauer.
ChertLüdde.
CRONE.
Galerie Brusberg.
Galerie Friese.
Galerie Guido W. Baudach.
Galerie Mehdi Chouakri.
Galerie RussiKlenner.
Haverkampf Galerie.
Hua International.
Jarmuschek + Partner.
Kicken Berlin.
KLEMM'S.
KÖNIG GALERIE.
Kraupa-Tuskany Zeidler.
McLaughlin Galerie.
Plan B.
PSM.
Soy Capitán.
Sprüth Magers.
Photographer: Markus Gröteke
Información suministrada por:
favourized | Katja Silbermann
katja.silbermann@favourized.com