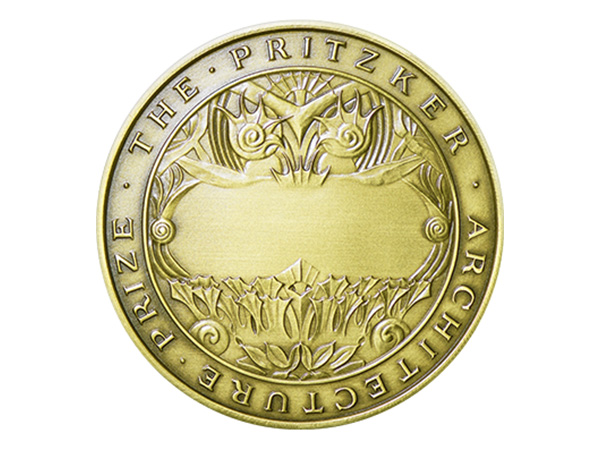 Chicago, USA — The 2015 Laureate of the Pritzker Architecture Prize will be announced on Monday, March 23 at 10am EDT.
The Pritzker Architecture Prize honors a living architect or architects whose built work demonstrates a combination of those qualities of talent, vision, and commitment, which has produced consistent and significant contributions to humanity and the built environment through the art of architecture.
The Pritzker family of Chicago established the international prize through their Hyatt Foundation in 1979. The Hyatt Foundation sponsors the prize, which is granted annually. It is often referred to as "architecture's highest honor." The award consists of US $100,000 and a bronze medallion, conferred upon the laureate at a ceremony held each year at an important site throughout the world.
Contact:
Edward Lifson
Director of Communications
The Pritzker Architecture Prize
Tel: +1 312 919 1312
Email: edwardlifson@pritzkerprize.com