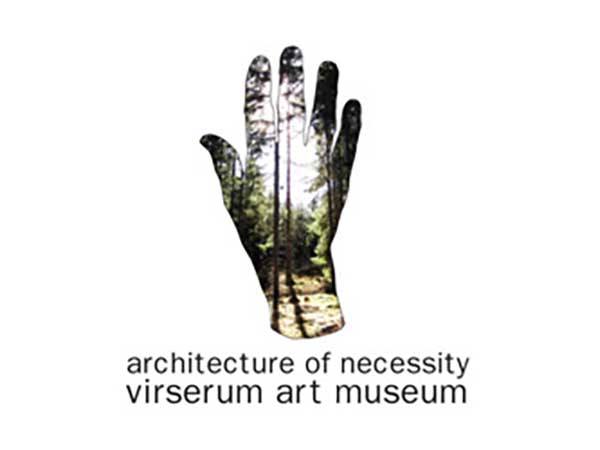 We are nearing the deadline (11th March) of «Architecture of Necessity».
Our jury is this time especially looking for projects concerning regenerating townships, upgrading of housing estates and flexible housing where the social issues are adressed. But of course other projects can also be submitted as long as they respond to the principles of the call, responsible, diligent, sustainable, open and just.
Even if it is part of the project WOOD 2016 the Architecture of Necessity does not require wood. All projects are interesting as long as they are sustainable. The most important thing is that your projects respond to the 5 principles of the call. The jury can give honorary mentions to other interesting sustainable projects. In the invitation you can find the rules and awards.
For more information please contact: Annelie Babitz, Project Coordinator
annelie.babitz@virserumskonsthall.com or + 46 495 31576.