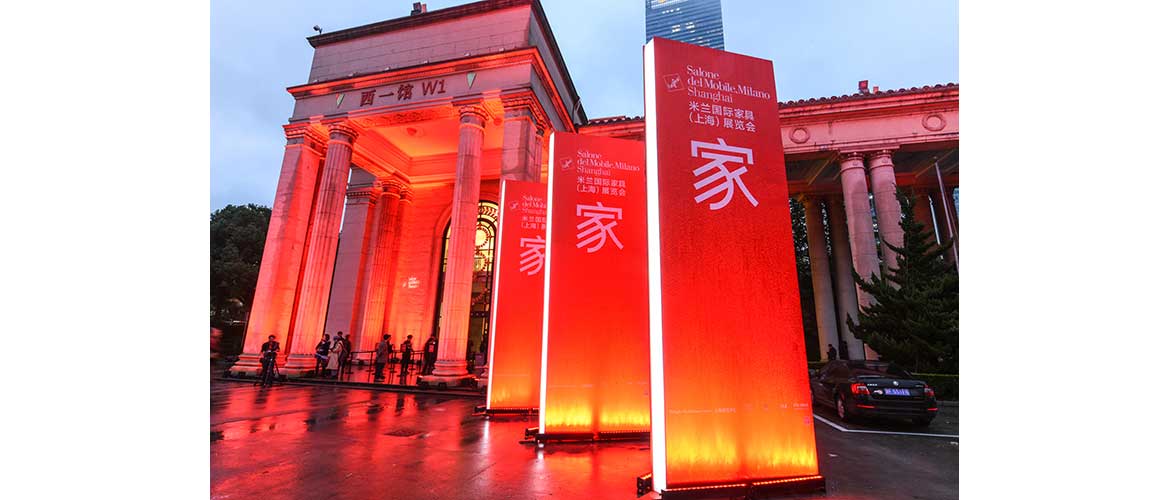 This year, the Salone del Mobile.Milano Shanghai has again proved to be the prime international platform for Italian brands looking to the East and an outstanding catalyser of interest from Chinese consumers, increasingly thirsty for original and high quality products.
Now into its third edition, the Salone del Mobile.Milano Shanghai showcased the very best of Italian manufacturing and design at the SEC – Shanghai Exhibition Center. The event kicked off with an inaugural Preview evening for invited high-end professionals interested in cultural exchange between Italy and China, and ended with a general feeling of great satisfaction and optimism. For three days, Shanghai became the creative capital of the region and a promoter of energy, synergies and values.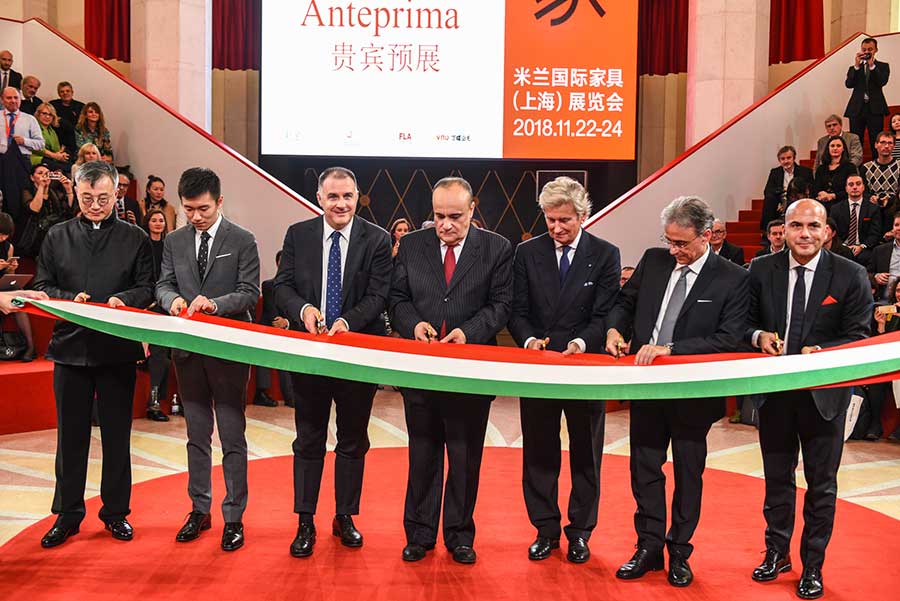 With its wide-ranging programme of business and cultural debate, the event reflected the identity, quality and ambition of the 123 exhibiting companies. The more than 22,500 attendees testified to the strong rise in the number of carefully selected professionals for an event that has become increasingly well known throughout China. As well as the affirmative presence of delegates from Shanghai, along with Zhejiang and Jiangsu, there was a significant rise in attendees from Beijing and Guangdong, followed by Shandong, Fujian, Sichuan, Henan and Hubei. The potential for growth is encouraging. Italian brands are relying increasingly on consumer confidence, demonstrating their ability to identify promising sectors and channels, and are positioning themselves on the market with a clear-cut and powerful identity.
Claudio Luti, President of the Salone del Mobile, had this to say: "We are closing the third edition of the Salone del Mobile.Milano Shanghai with great satisfaction. We realise that China is increasingly becoming a target market for our businesses and together we have been able to illustrate the best of our savoir-faire with a wide-ranging and structured range of goods that has seen a positive response and interest from a new audience, not only from Shanghai. We were fortunate to have the support of the institutions at the event. I believe that it is only by working together that we can truly achieve the solidity and ability to create interesting business opportunities for the system as a whole. There is a huge appetite for Italian experience, our products and our story and we are in a position to narrate and present it to best advantage, backed up by our architects and designers, who help us transmit the added value of Italian design. The success of the Shanghai edition also provides an opportunity to attract an increasingly broad Chinese audience to the Salone in Milan.»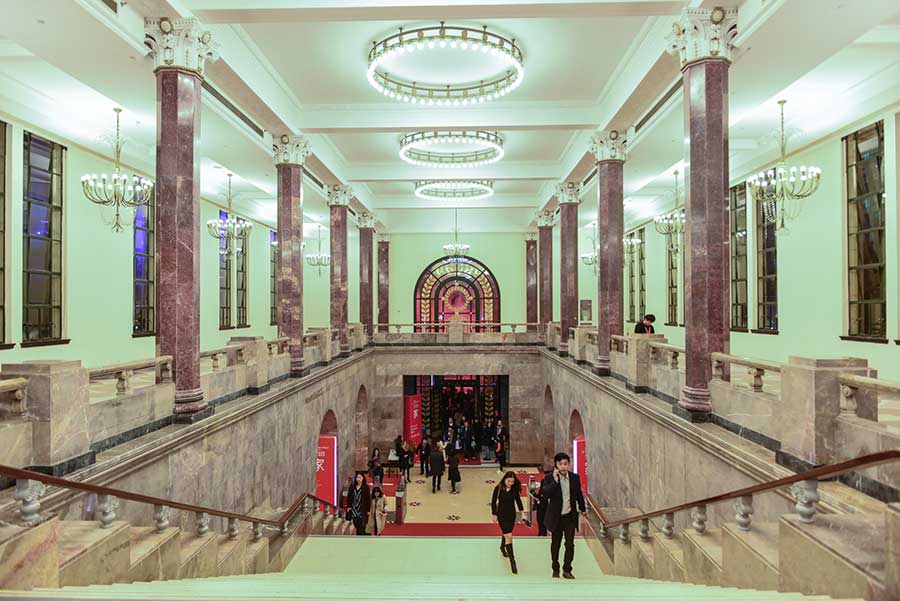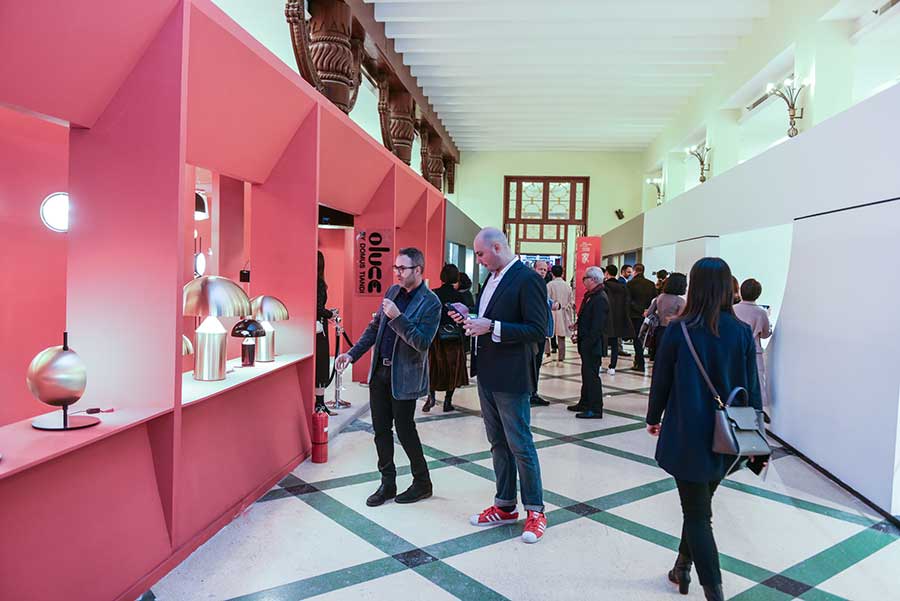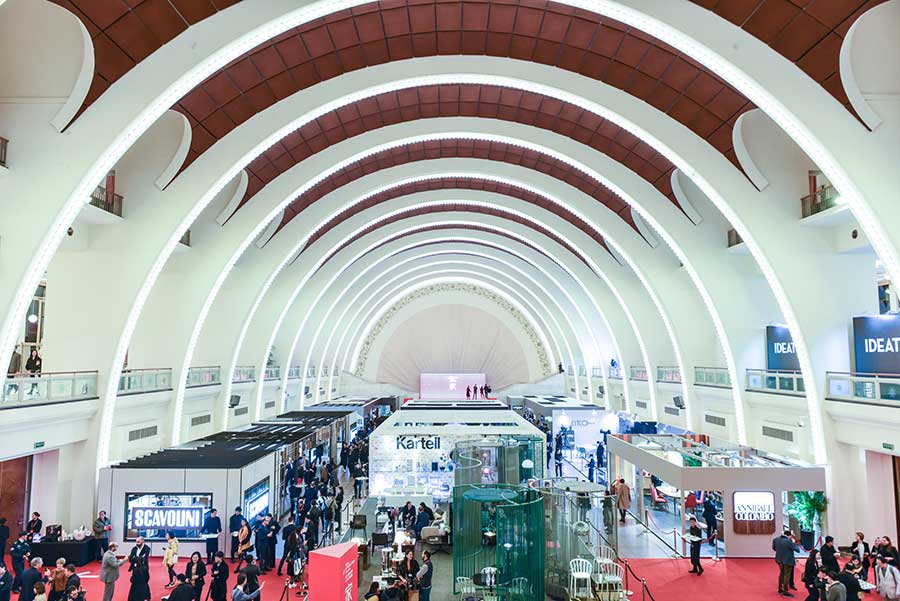 Press info:
press@salonemilano.it