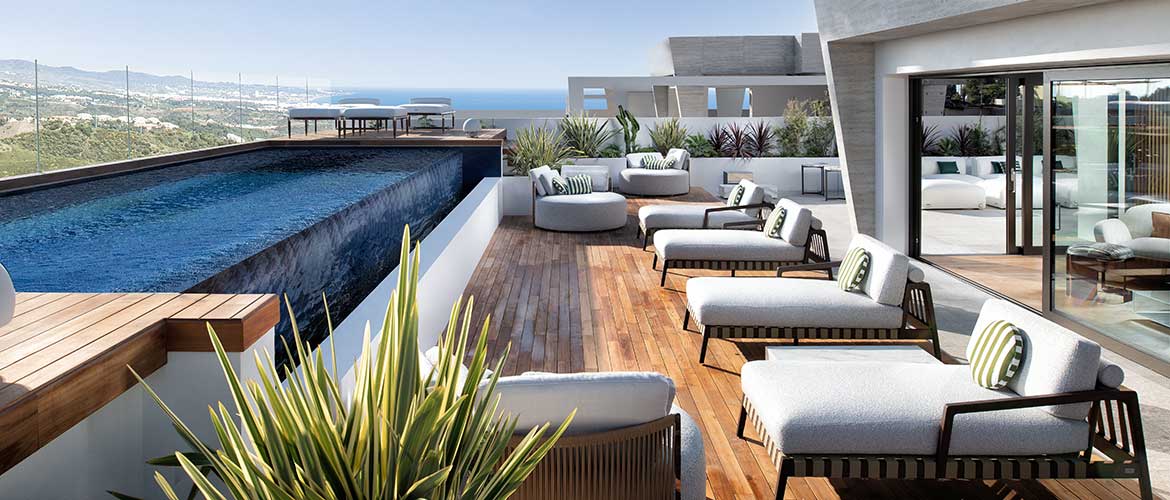 Margraf plays a starring role in the first show villa at the exclusive new Epic Marbella development, where 56 deluxe Fendi Casa residences will be built in the heart of Marbella's famous Golden Mile, on the Costa del Sol in Spain.
The interior design scheme is by The One Atelier, a firm that specializes in designing turnkey luxury homes. The construction work was done by the local luxury developer Sierra Blanca Estates and the villa is furnished by Fendi Casa, which is the epitome of exceptional Italian design and quality.
Margraf marble in light white and grey tones takes centre stage: polished New Calacatta flooring has been combined with natural oak to add a unique, highly distinctive touch to the rooms in the villa; Travertino Romano Classico adorns the bathrooms and the kitchen; and Lipica Fiorito with a non-slip flamed finish can be seen outside and on the large terraces.
Epic Marbella offers the very best in sustainable design and functionality. It is just down the road from the sea and Puerto Banús: one of the most fashionable summer destinations in Europe, where some of the most luxurious yachts in the world moor. All of the residences have large terraces or a private garden, as well as views of either the sea or the Sierra Nevada mountain range. Some of them also have private pools. A comprehensive range of exclusive facilities can be found in the common areas, including a concierge service, a gym and spaces for kids and remote working.
With its unique marble selection and unparalleled technical consulting service, Margraf is a key partner for architects, designers and developers working on upmarket projects all over the world.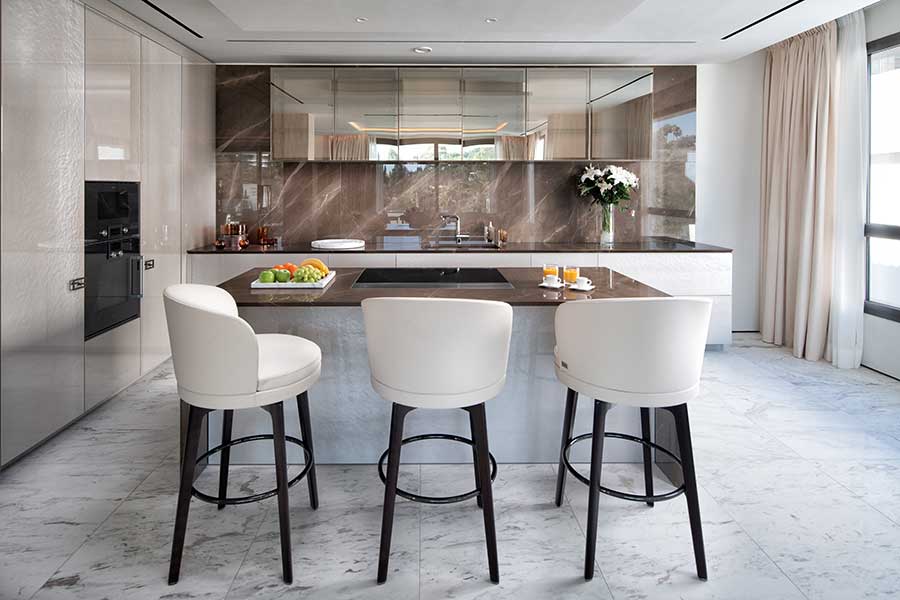 Technical details
–    Location: Marbella, Province of Malaga, Spain
–    Developer: Sierra Bianca Estates and Fendi Casa
–    Exterior design: Architect Teodoro Cabrilla
–    Interior design: The One Atelier
–    Furnishing: Fendi Casa
–    Photo credits: Stefan Randholm Photography
Type and amount of Margraf marble supplied:
•    Honed Travertino Romano Classico: 300 m²
•    Scored Travertino Romano Classico: 70 m²
•    Flamed Lipica Fiorito: 400 m²
•    Polished New Calacatta: 280 m²
About Margraf
Margraf's story (former Industria Marmi Vicentini) started in Chiampo (province of Vicenza) in 1906. Since its early start, the company devoted to accurate research work and development of new technologies, working in tight collaboration with famous international architects. Today, after more than a century, Margraf is a leading, world stakeholder in this field. Among many other pluses, Margraf owes its worldwide established reputation to its skilful extraction of marble and the ability to transform it into finished, polished slabs or tiny tiles and to provide a huge array of precious materials and excellent products for building construction and architecture (from the cladding of inner and external walls, to interior design items, to bathroom and kitchen decoration). On top of all this, Margraf ensures extensive environmental compliance investing any efforts to minimize any possible kind of environmental impact. This includes the use of cutting edge technologies, the implementation of landscape recovery and energy saving practices, as well as the exploitation of renewable resources. Margraf is a perfect merging of past and present forming a first-class enterprise eagerly turned to the future.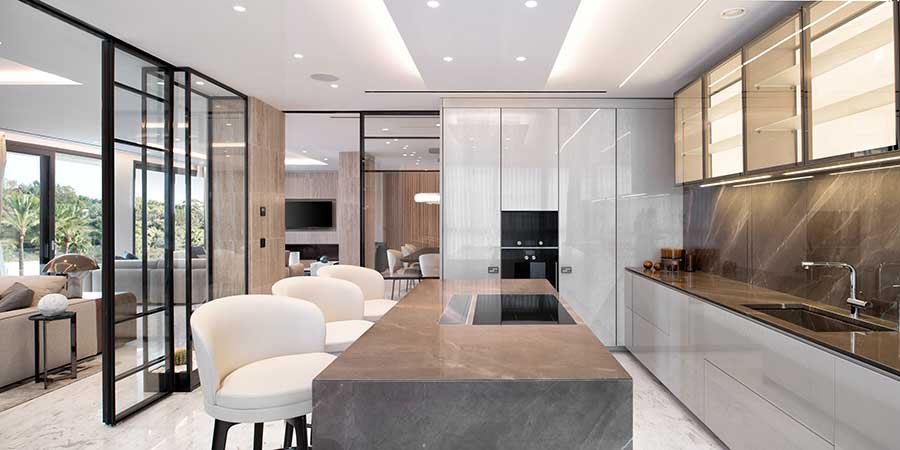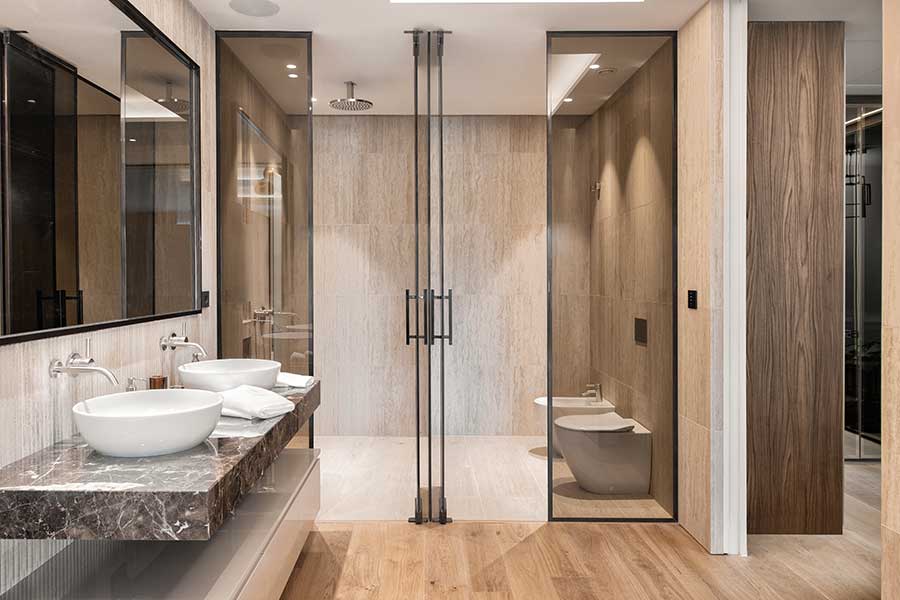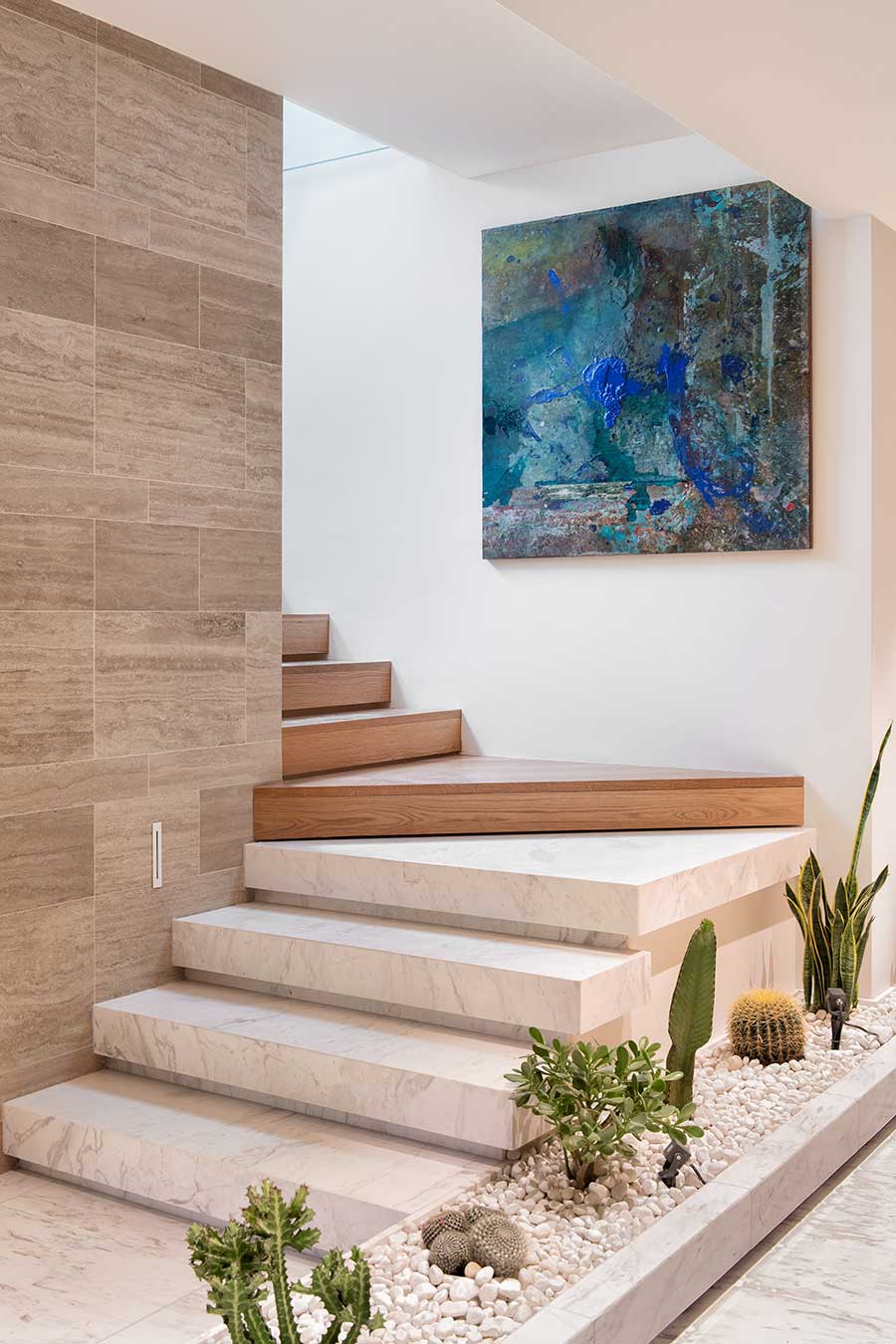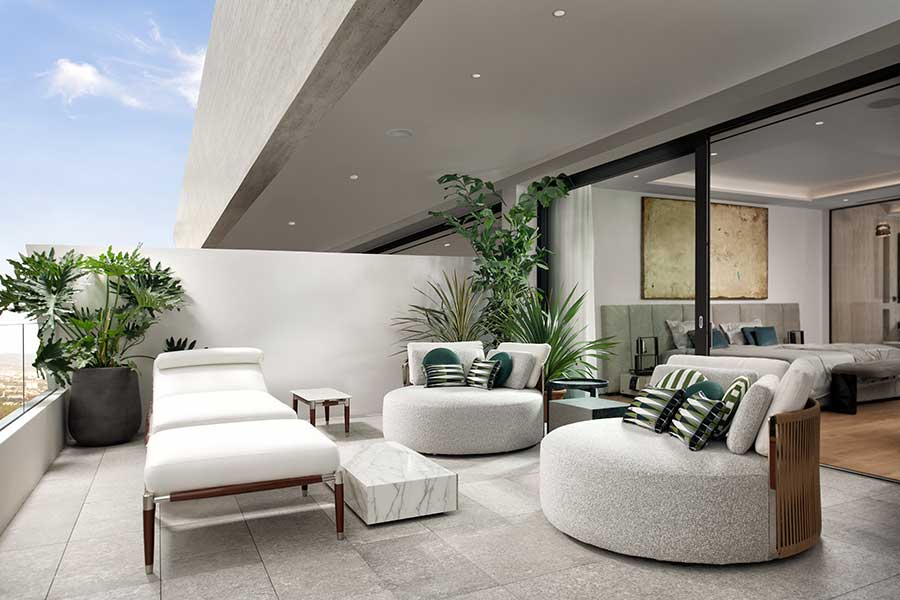 www.margraf.it
www.facebook.com/margraf.industriamarmivicentini
#twitter @margrafspa
Press info:
Nicolò Soranzo | GAGLIARDI & PARTNERS
www.gagliardi-partners.it