Meneghello Paolelli Associati wins three «iF DESIGN AWARD» in different product categories (outdoor, bath furnishings and surfaces) with the following collections:
NODO by Gibus
The One by The.ArtCeram
ZIP by Ceramica Bardelli
Nodo
By Gibus is an architectural awning, where the support and box are constrained and equidistant with respect to the circular central fulcrum, allowing the awning to appear homogenous, well-balanced and harmonious at all times, regardless of its inclination.
The One
By The.Artceram, after winning several prizes (like the ADI Design Index, the Design Plus, the German Design Award), today receives a further recognition proving its incredible innovative nature within the bathroom furnishings sector.
Zip
Marks the first collaboration of the studio with Ceramica Bardelli: the collection takes its name ("ZIP") from the fact that the line takes-off from the tiles, a simple element of separation and division, that is transformed into an important aesthetic element, not only of junction but with a differentiated decorative role, as if it were a "zipper" that unites two strips of fabric.
This is the second prize after the Archiproduct Design Award.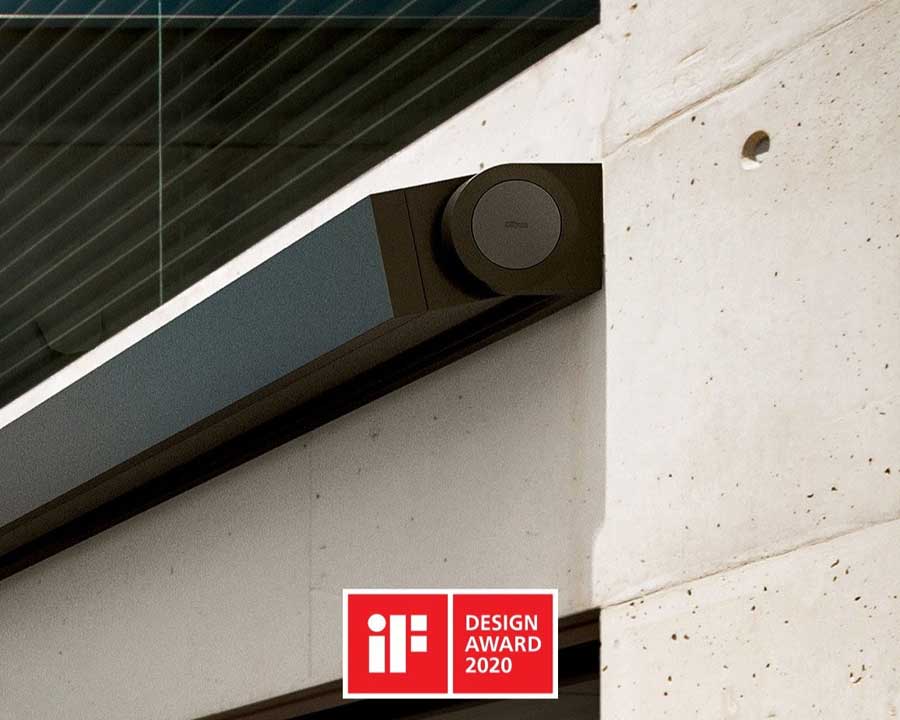 Above, the awning Nodo by Gibus, here below The One collection by The.Artceram.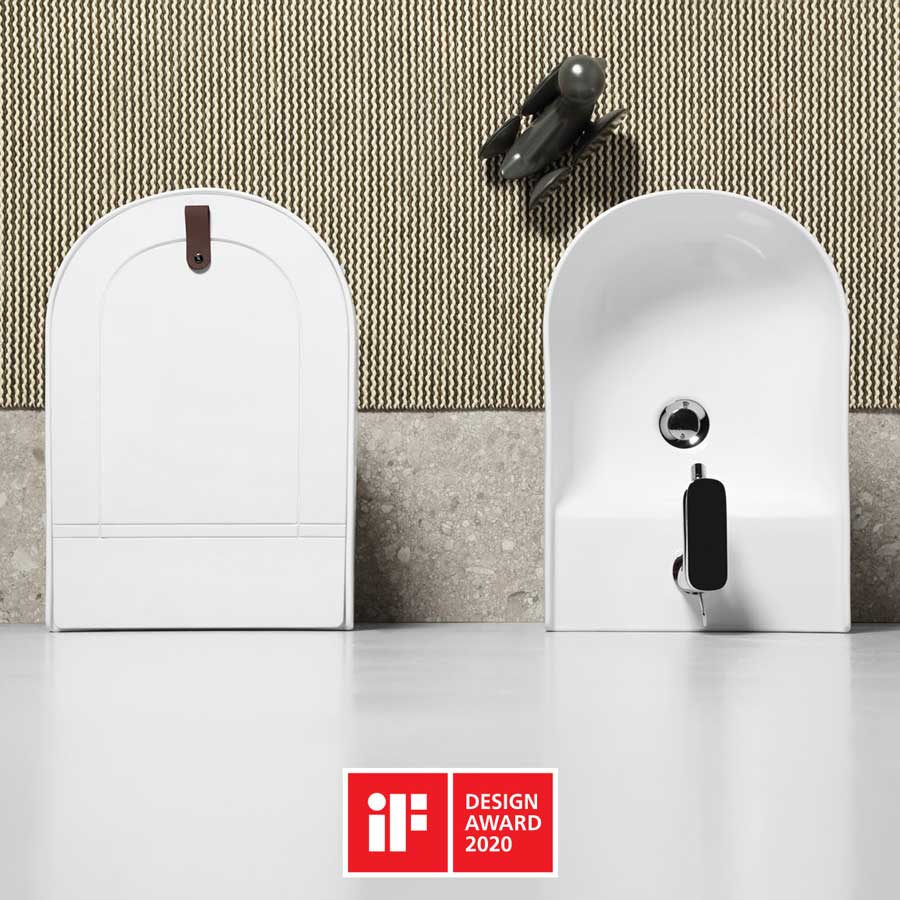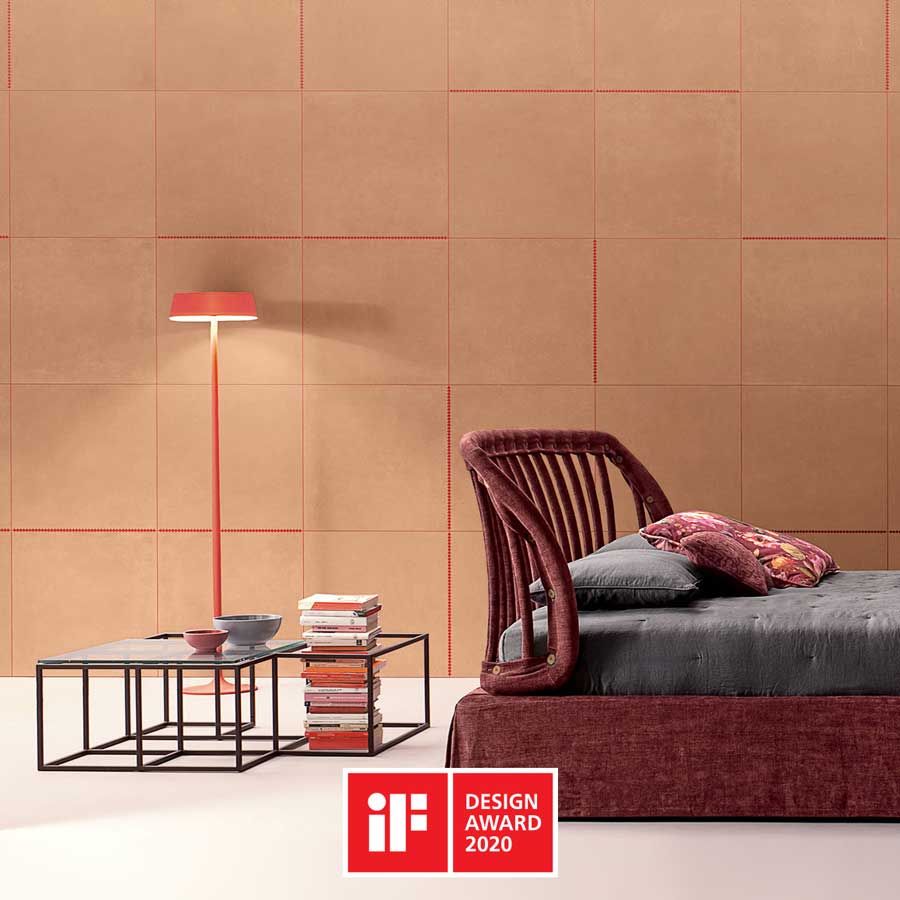 Above the surfaces collection Zip by Ceramica Bardelli.
Press info:
Gabriella De Biase
gdb@gabrielladebiase.it