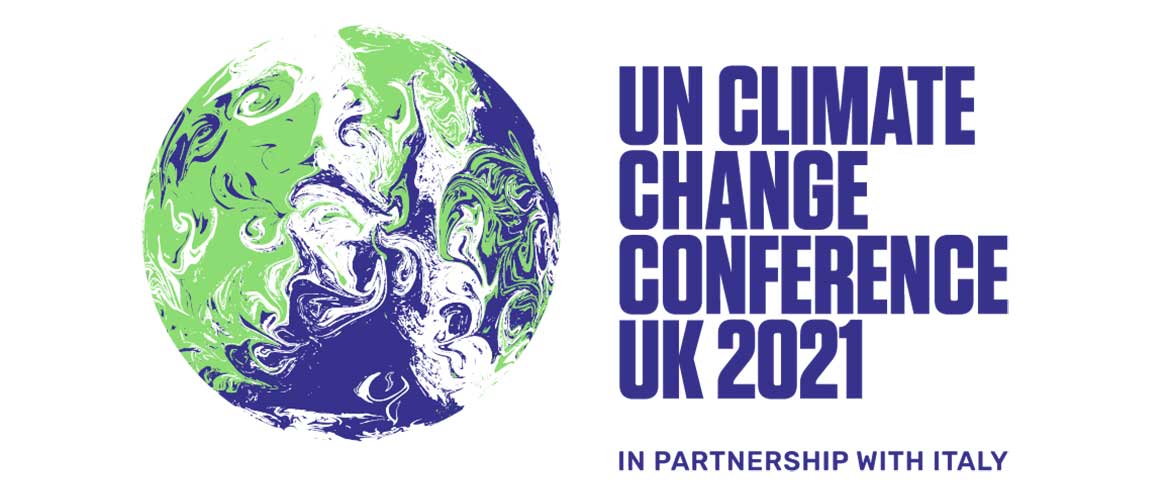 The UIA is participating in the 26th UN Climate Change Conference of the Parties (COP26) in Glasgow on 31 October – 12 November 2021. Represented in Glasgow by Immediate Past President Thomas Vonier as well as SDG Co-directors Natalie Mossin and Ishtiaque Zahir Titas.
Around 15 speakers and panelists are attending the UIA program in COP26, physically and virtually. The UIA has also partnered with INBAR, China Corporate pavilion, the Nordic section and the World Urban Campaign (WUC).
UIA
Is an international non-governmental organisation based in Paris. Established in 1948, it is the only organisation representing architects across the globe working to unify architects, influence public policies on construction and development, and advance architecture in service to the needs of society.
Press info: